The Father of The Pop Art movement in Britain, Sir Peter Blake is probably best known for his Sergeant Pepper's Lonely Hearts Club Beatles album cover. He continues to pursue his love of music with album covers for Paul Weller, and portraits of Robbie Williams and Ian Dury, and his prolific fine art career ensures regular exhibitions and retrospectives at The National Gallery. He received a knighthood from the Queen in recognition of his achievements.
Augustus 2007, Sir Peter Blake has been commissioned by Coca-Cola UK to create a stunning piece of pop art celebrating "Summer on the Coke side of life". Here you can see some video stills.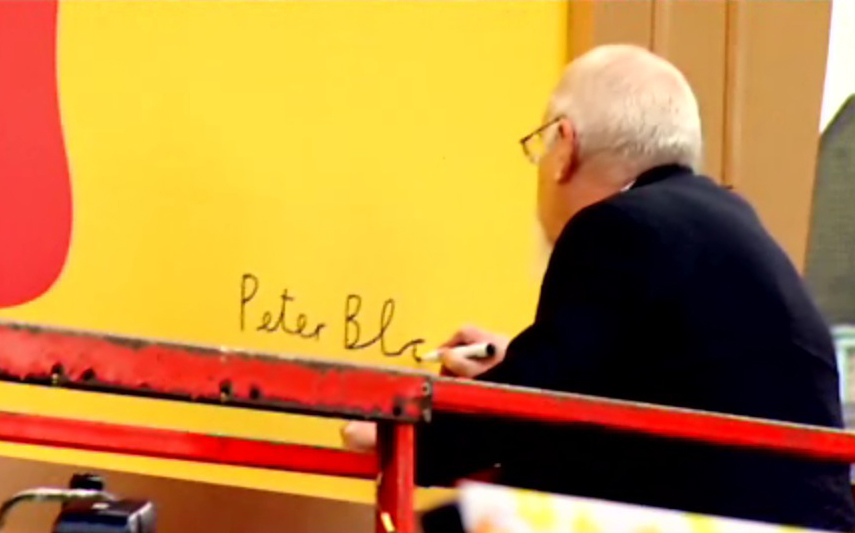 Sir Peter Blake signing off his artwork.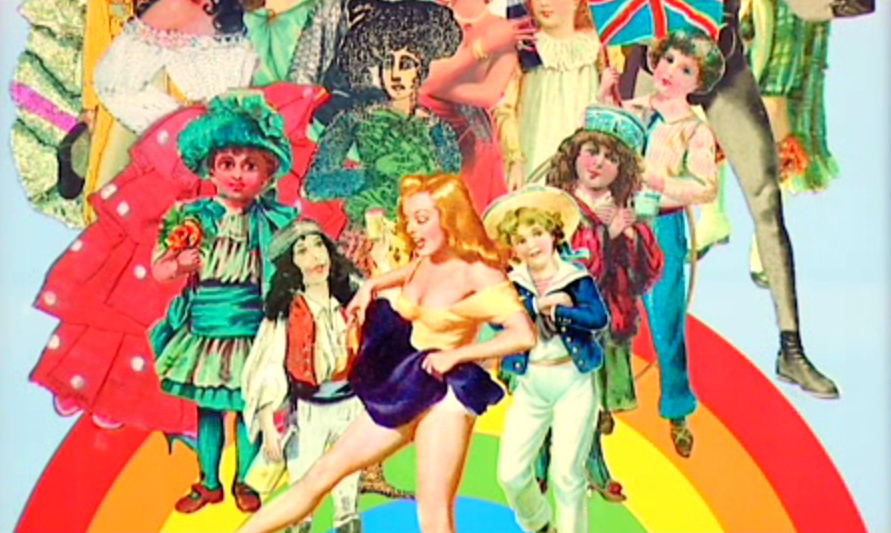 Details from the 'Coke Side of Life' artwork.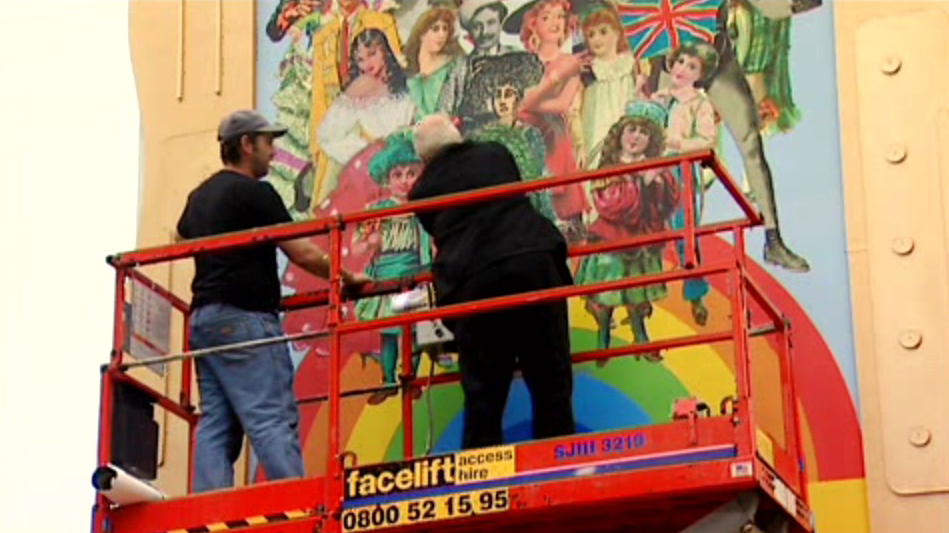 Sir Peter Blake at work on the Southbank, London.
The Coca-Cola Art project is getting huge press coverage.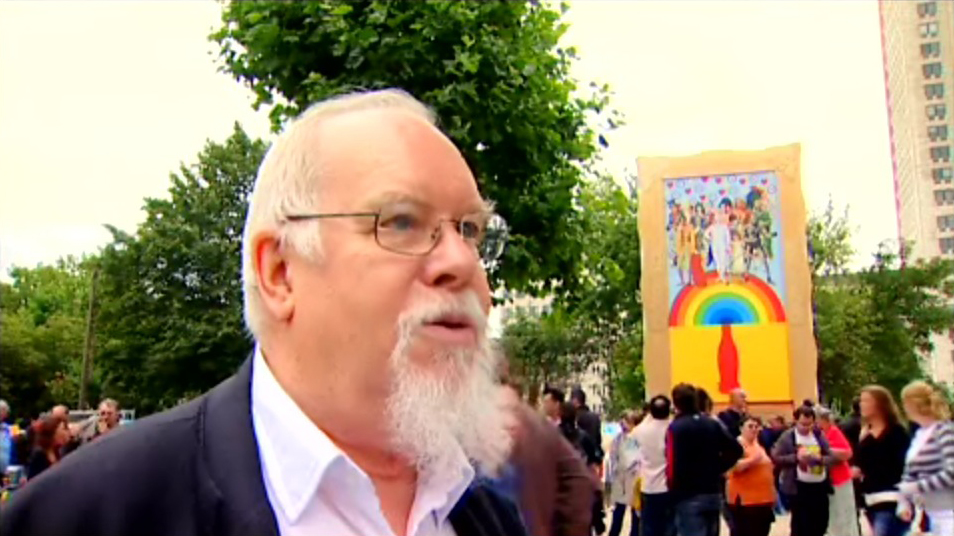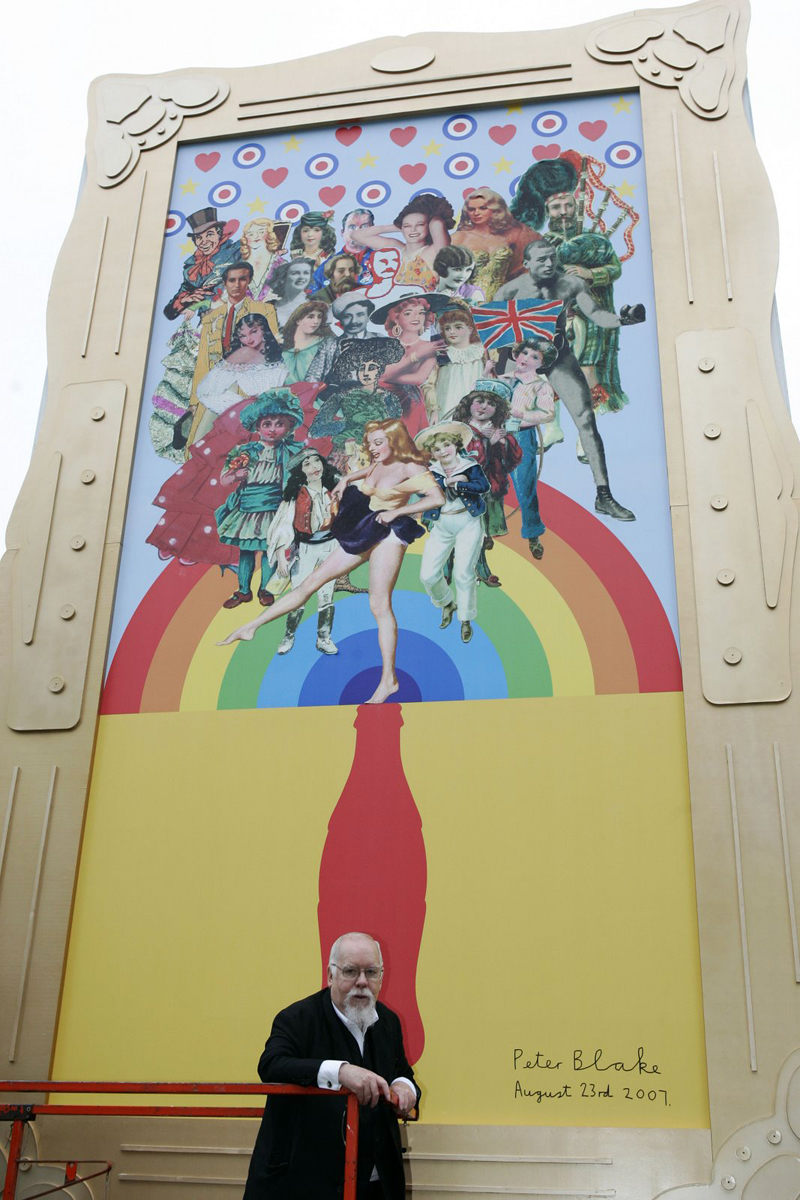 The artist and his work.
Special thanks to Lexis PR.